Cannes Film Festival 2023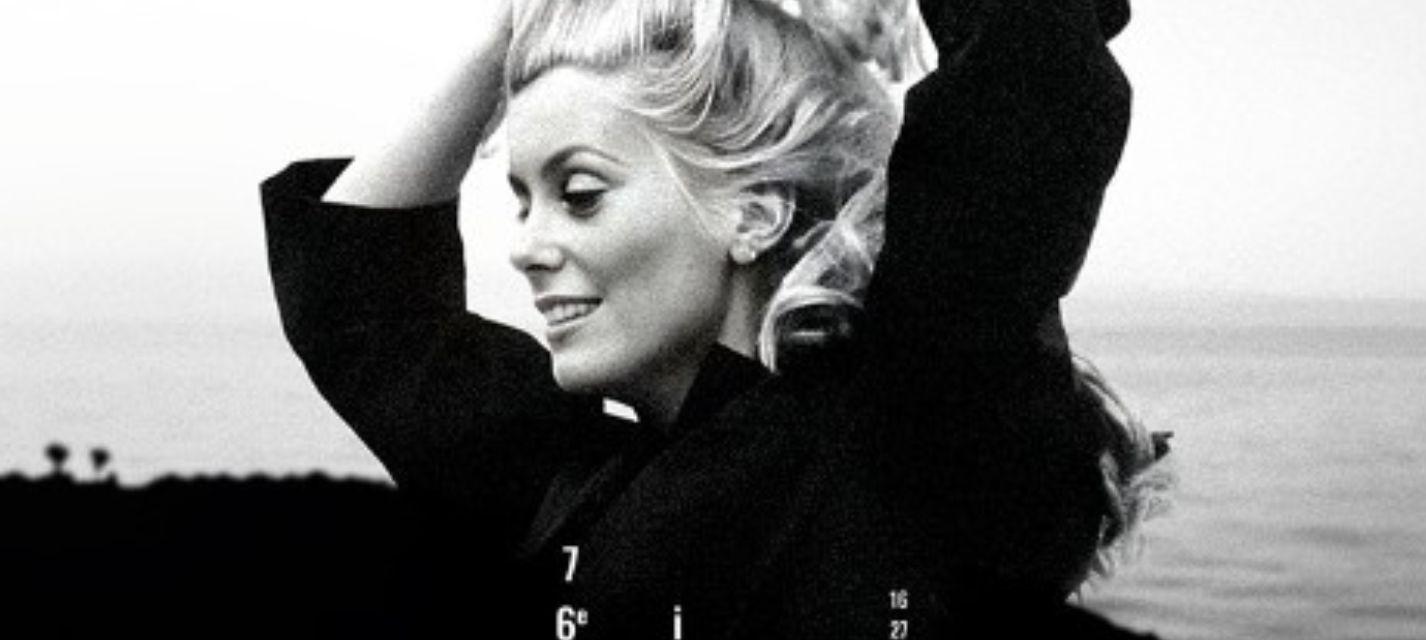 Every year, the Cannes Film Festival takes over the city. Film industry professionals, international stars and actors mingle with the crowd.
Glitz, stars, backstage rumors, as well as scandals and diplomatic affairs... the Cannes Film Festival becomes the center of attention for a fortnight. Major events and small anecdotes sometimes take on disproportionate dimensions, and certain incidents have even shaped its legendary status.
For over 70 years, the Cannes Film Festival has celebrated cinema. Throughout the years, the French Association of the International Film Festival has managed to evolve while keeping the essence intact: a passion for cinema, the discovery of new talents, and the enthusiasm of festivalgoers and professionals from around the world, all contributing to the birth and dissemination of films.

The proximity of the Alnea Hotel to the Palais des Festivals ensures a pleasant stay during the Cannes Film Festival.
Attend screenings, have lunch in town, rest between interviews or before getting ready for the red carpet, nothing could be easier from the Alnea hotel.